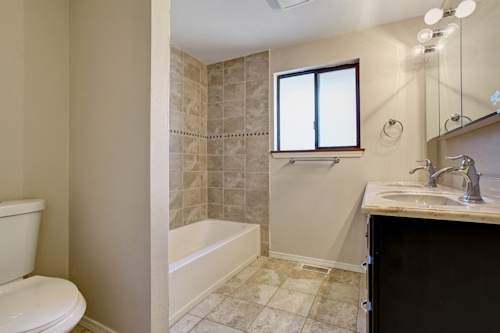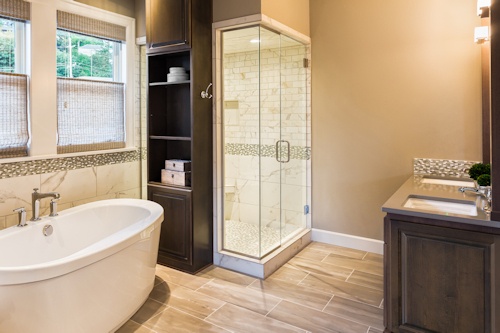 Bathroom Renovation Cambridge
If there is one thing our team at Kinnaird contractors is proud of, it is attention to detail. As a contractor that has finished numerous bathroom renovations, our detail-oriented approach delivers the best payoff a customer can expect. Bathroom renovation in Cambridge can easily turn into a complex ordeal that rakes up to thousands in bills if not handled by an informed professional.
At Kinnaird contractors, we put in the effort necessary to maintain working relationships with suppliers and manufacturers and get the best possible deals based on our standing in the industry. We read the existing structure and then pitch ideas that are functional, practical, and aesthetically pleasing. A recent elevation in a bathroom renovation in Cambridge has shown focus on the more minimally relaxed trend that transforms the bathroom into a spa-like sanctuary you would be able to enjoy a long relaxing bath in. You can work with:
Added Storage
Better Shower Heads
Bathtubs
Flexible Showers
Glass Doors
And more. Our job is to create the best possible ambiance with the ideas and budget our customers provide us. we are cost-conscious, quality-oriented, and extremely driven to provide maximum customer satisfaction for all our projects.