Kitchen Renovation Cambridge
Clean, functional, and practical-this are what a kitchen should be, whether it is a large one with an attached dining hall or a small quaint cooking space- you can get the most out of minor changes to it. our kitchen renovation in Cambridge is focused on designing functional spaces that fulfill all your aesthetic and practical requirements.
We are fully aware of how annoying and impractical an isle without outlets or phone charging spaces can be, not be mention a space to store dry pantry items and more. We can do a thorough inspection of the kitchen to determine the location of electrical sockets and plumbing. Once the main points of supply are determined we will proceed to plan the renovation according to the extent of changes you need.

A kitchen renovation in Cambridge can be a full-fledged excavation and tear-down process followed by new floor installations and lengthy finishing touches or you can renew the existing setup with minor changes and a fresh quote of paint. Either way, you can rely on us to complete an impeccable job that delivers on your expectations.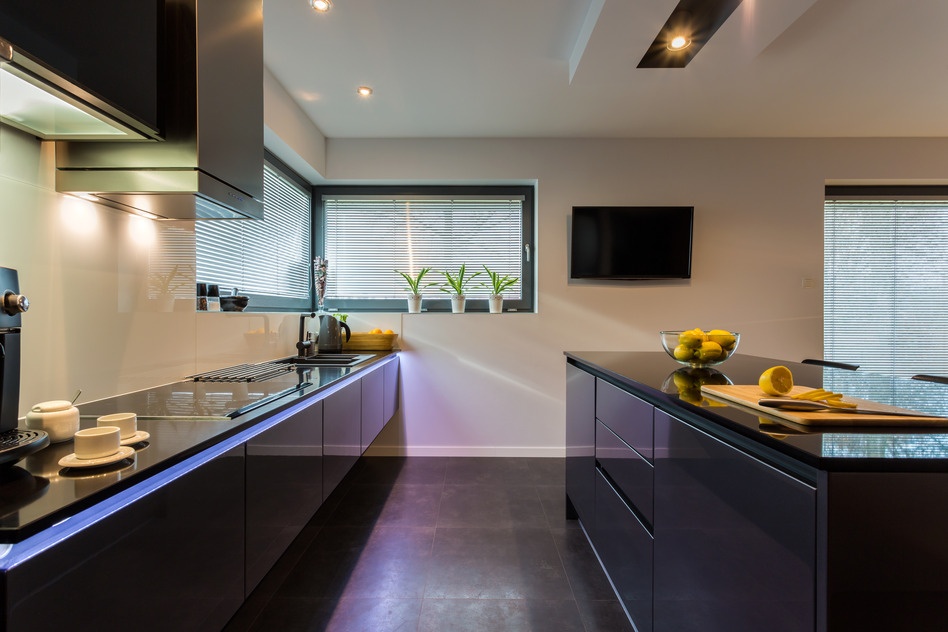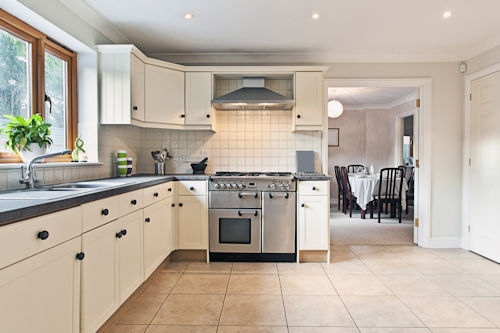 We can help you achieve your dream kitchen or just upgraded your existing kitchen.